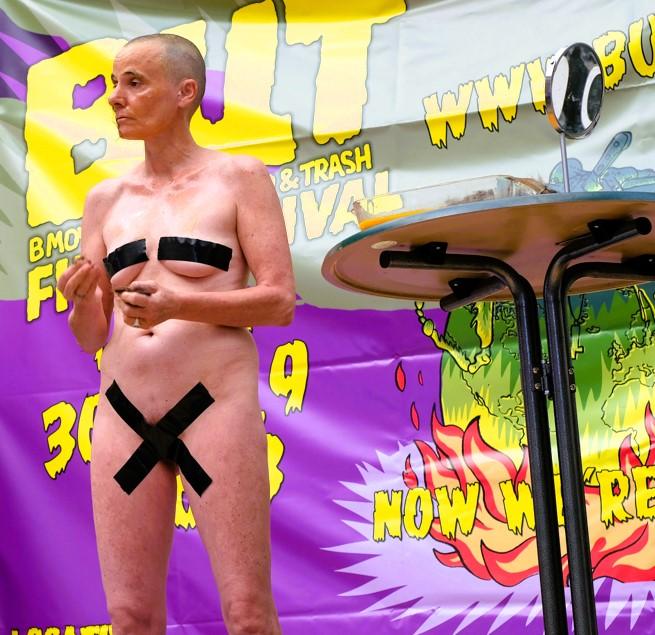 We are proud to present the following winners of the 18th edition BUT Film Festival:
Every year, we hand out several Awards to celebrate the BUTtest feature film, the BUTtest short film, and the most BUTtiful performances. We also give out a special award to a personality whose accomplishments stand out in our genres. The awards are designed by Marc Heijmans. This year's jury consists of Jean-Paul Arends & William van der Voort (Cinemaatjes), Jürgen Brüning ("Klappe") and Norbert Pfaffenbiechler ("2551.02 - The Orgy of the Damned" and winner of the BUTtest Feature Award 2022 for his "2551.01 - The Kid").
And the winners are.....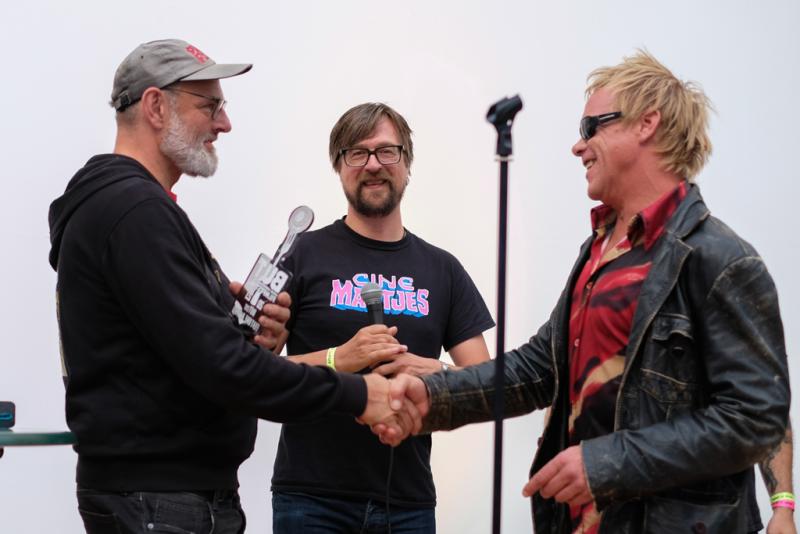 Winnaar BUTtest Feature Award: Enter Mycel | 2022 | Daniel Limmer | Austria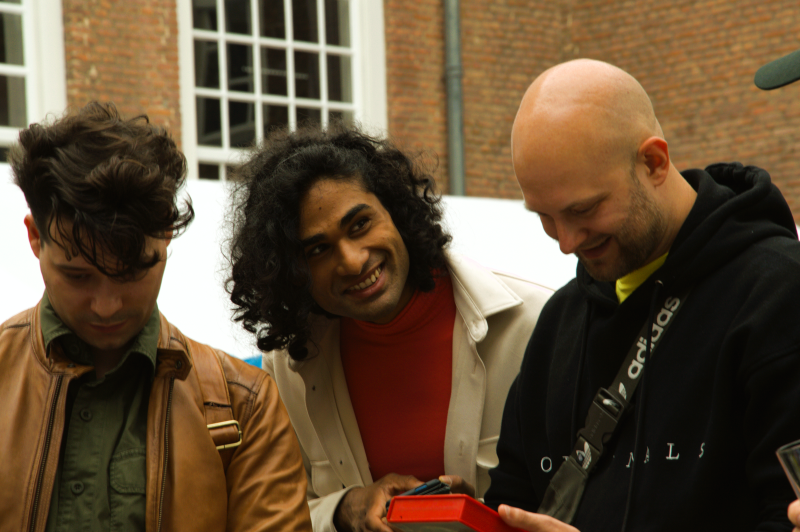 Winner BUTtest Short Award: Jenglotman dan Keinginan Mertue Jahanam | Beny Kristia, Rakha Magelhaens | Indonesia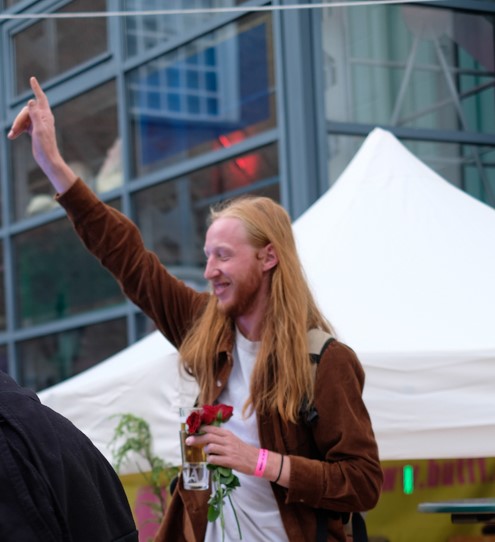 Honorable mention BUTFF: Aquarel the movie  Aquarel The Movie | BUT Film Festival (butff.nl)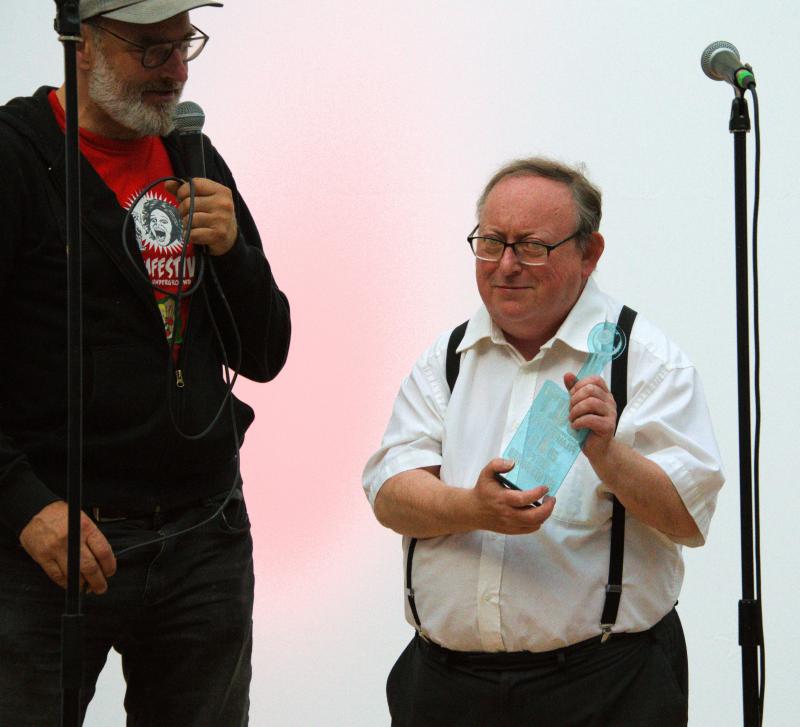 Winner BUTtiful Acting Award go's to Laurence R. Harvey
Awarded by the BUTFF 2023 veteran organisers. Formerly known as 'the lifetime achievement award' and 'groundbreaker award', this is our prize to honour the cinematographic achievements of our main guests.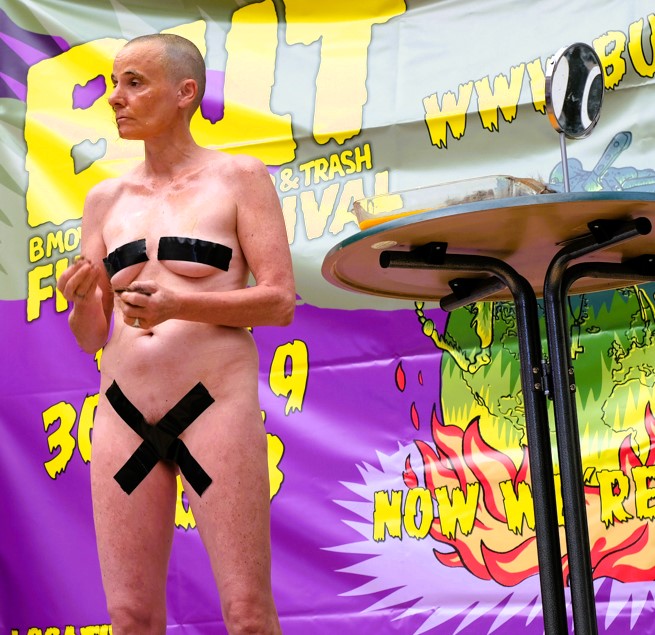 the winner of the BUTest Performance Award is 'Engel' ( A.J. Willems-Engel_P_Luck)
Awarded by BUT's poets & performance programmers Marijke Hooghwinkel and Nick J. Swarth.