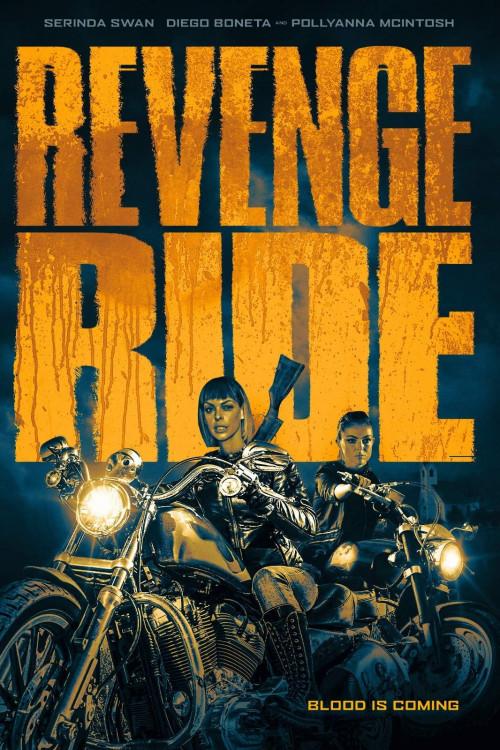 You read that right! The star of "The Walking Dead" and "Let Us Prey", the one and only Pollyanna McIntosh will visit BUTFF2022 as a special guest.
Pollyanna is known for her unique acting style, where she blends sassy humour with intriguing sexuality. That's what we do at BUTFF too (only sometimes, it gets too intriguing), so we're very excited to see Pollyanna in August, and we hope you are, too.
We'll be screening several of Pollyanna's movies. The guest will introduce a few of those herself, and follow up with a Q&A. We will show:
* Headspace (Andrew van den Houten, 2005) – A five-year-old faces his demons after a chess master awakens his daytime nightmares.
* The Woman (Lucky MacKee, 2011) – A misogynistic lawyer decides to make the last, female survivor of a cannibalistic tribe his trophy.
* Let us prey (Brian O'Malley, 2014) – A rookie cop begins her first night shift in a neglected police station.
* Revenge Ride (Melanie Aitkenhead, 2020) – An all-female motorcycle gang decides to take revenge. It can end in only one way.
A B-eautiful festival ahead! If you haven't got your tickets yet, go get them here: https://butff.stager.nl/web/tickets