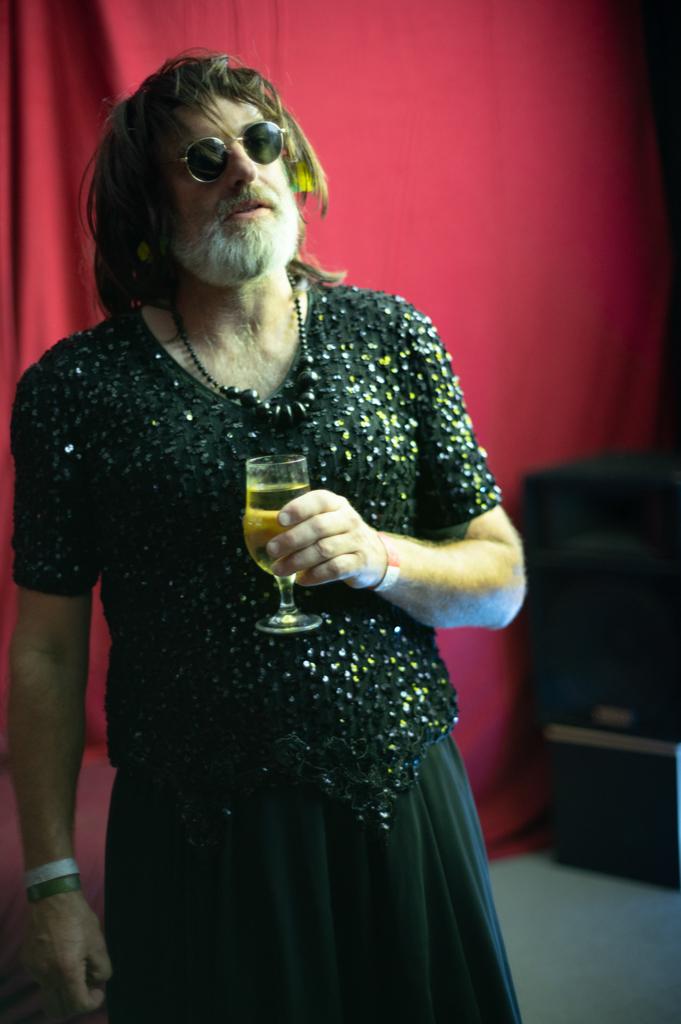 Ew. What a gross title. Hate that. 
"Payback time! God does not have to judge because we will do that ourselves, as we are judge, jury, and executioner. Rapists, terrorists, slave owners, Nazis, paedophiles, cult leaders, drug dealers, pimps, crimelords, annoying neighbours, crying babies, spoiled brats, people who double park - not in my neighbourhood!"
That's Revenge BUTFF, baby! 
Alongside revenge, this year was all about creativity. When our main guest Pollyanna MacIntosh cancelled her visit, BUTFF's artistic director Alex Diehl didn't wait and understood what his role summoned him to do.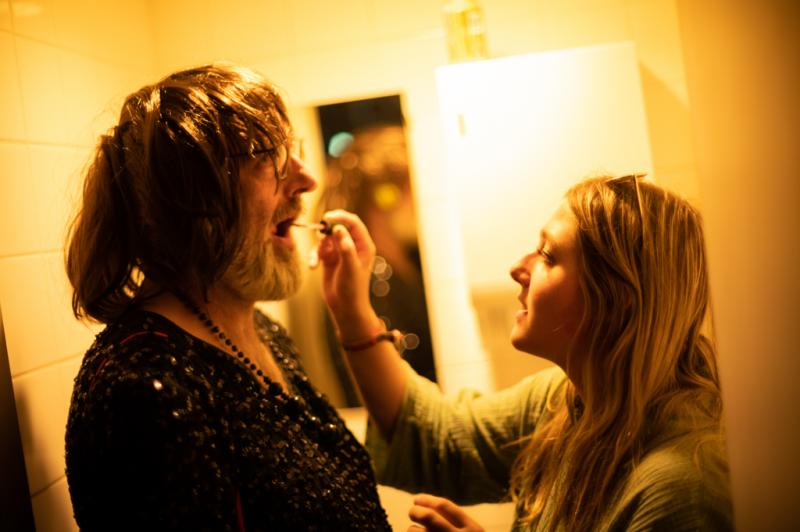 As PollyAlex, he introduced movies and signed notes, books, and whatever else the hungry crowd wanted signed. May we suggest he was slightly… too splendid in that role? Alex, ever thought of an acting career?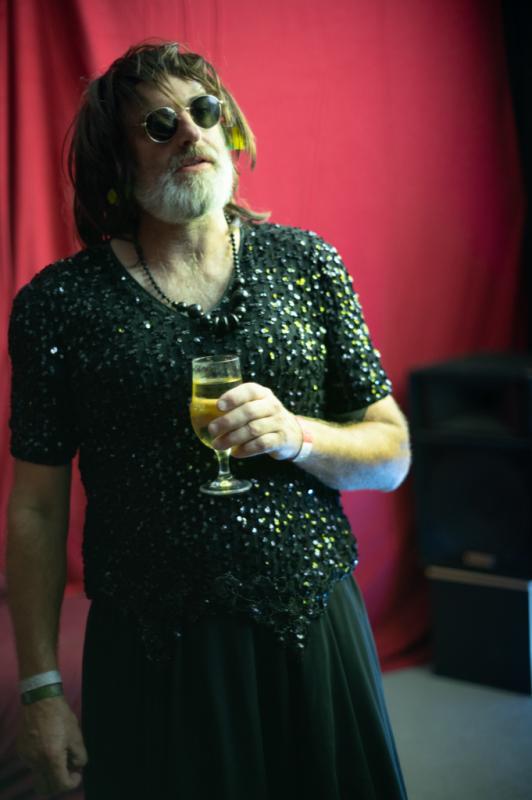 Some people apparently like to inject themselves with pain. For those, we had a tattoo studio, where hoards of BUTlovers were becoming irreversibly and forever connected to the 17th edition of BUTFF. Now some of us really have blood ties.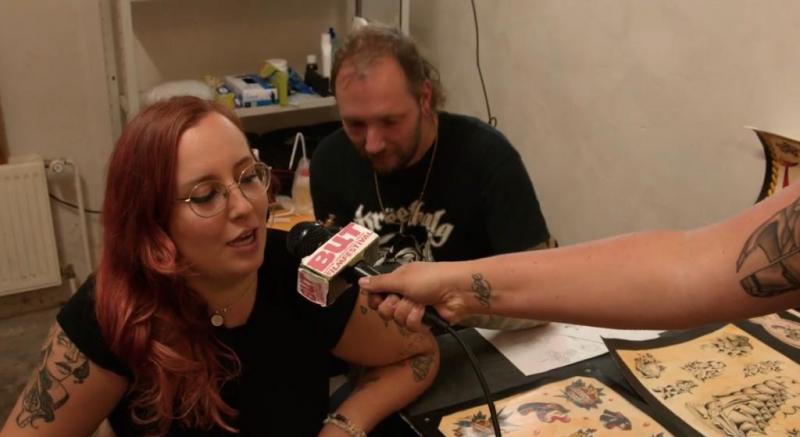 We also had crack. Well, mister officer, it was actually the CCCP: the Cinematig Crack Cinema Program! This was promised as "a visual plague in a new variant" and "television typhus on the big white screen". Of all the people that need to keep their promises, these guys definitely over-delivered. I'm still recovering. 
Finally, to the core of the day's nickname: we don't shop on Black Friday (apart from on the BUTMarket), we listen to black metal! We had three marvelous Dutch metal bands inject us with a larger-than-life dose of heavy music.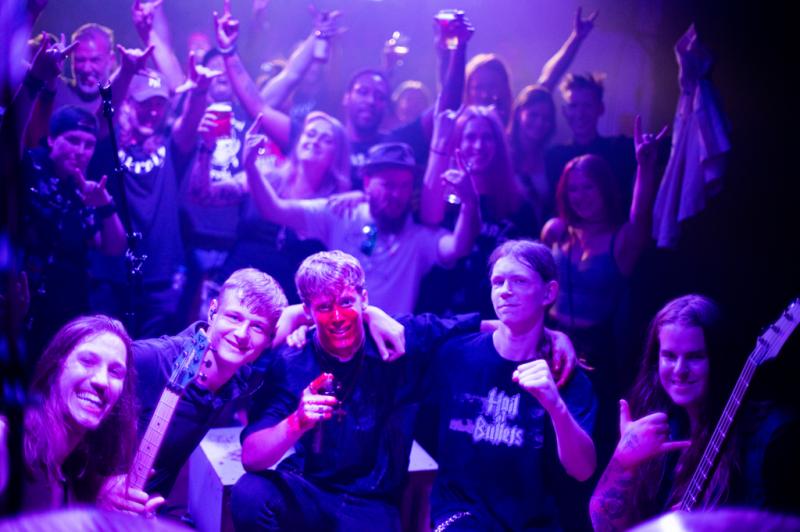 The opening act by Impure put the audience into a state of rageful trance…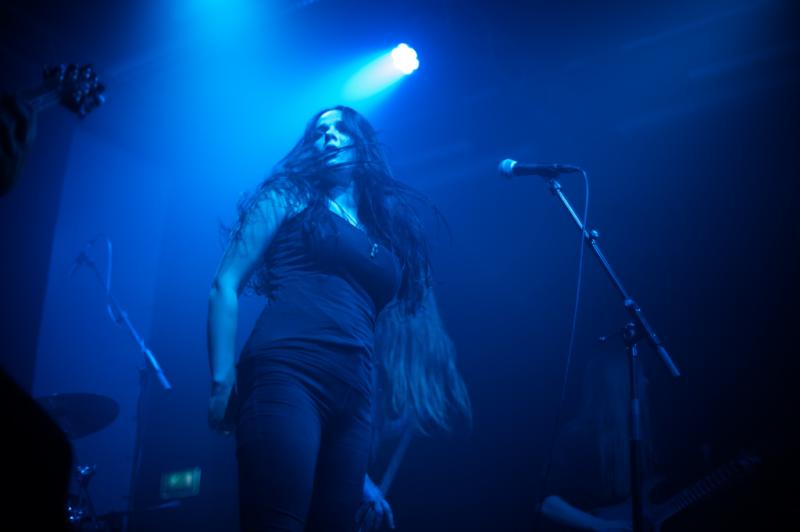 … which Neroth only escalated and escalated…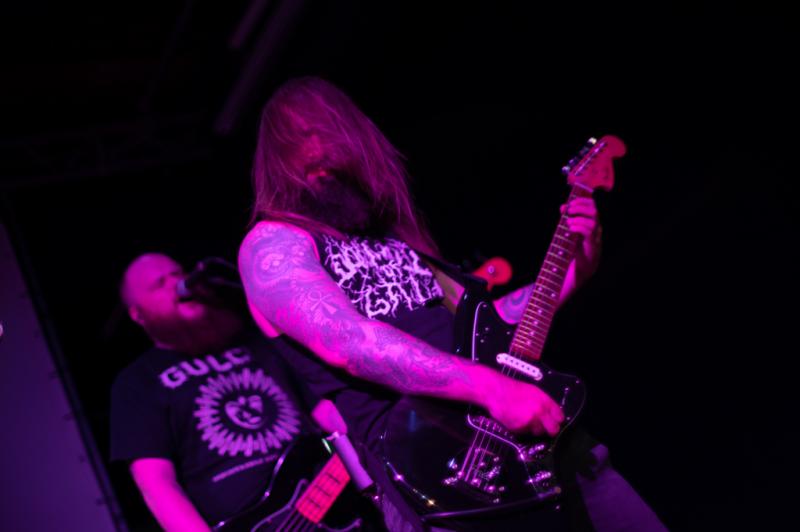 … and it all erupted in the final act by Noctambulist. The Nieuwe Veste still stands, but it was close to exploding. 
Of course, we care about the education of our visitors. That's why we played "The history of metal and horror" documentary with a rather self-explanatory title. Did you learn something? No? Come over here, you sc… 
See more about Friday, including Ryan's rambling over boldness and an interview with BUT visitors who went to great lengths (or distances) to arrive at the festival, in Friday's BUTDaily.