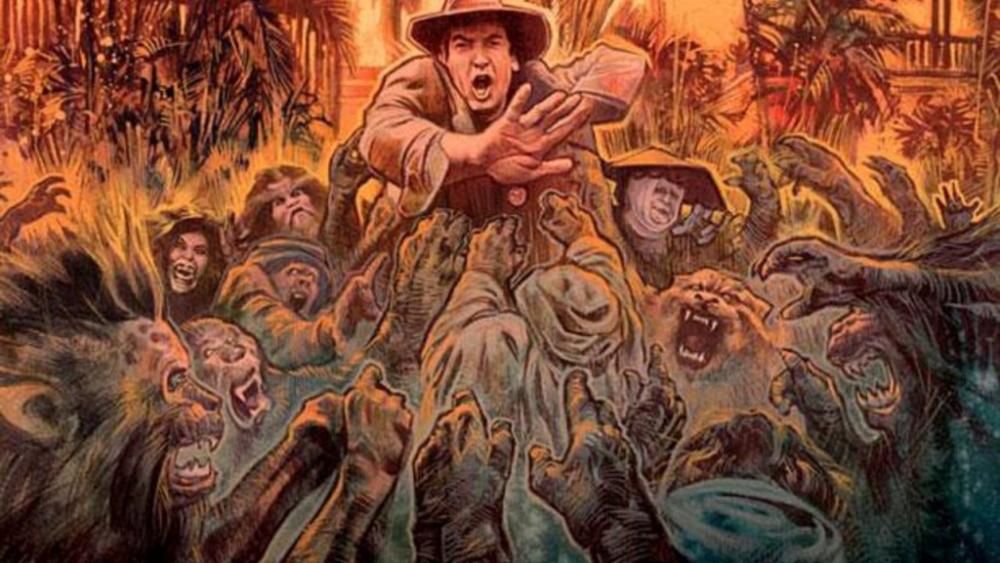 We are very pleased to announce that the one and only Richard Stanley (director) will be guest of BUT Film Festival 2017! He is the award-winning South African-born filmmaker, who made a name of himself with his first feature film, the sci-fi movie Hardware (1990). This low budget movie about a mad-dog android loose in an apartment was released in 1990.
In 1992, Stanley followed with Dust Devil, a story based on the myth of a Namibian serial killer. A fallout with the distributors led to the re-cutting of the US version, while the bankruptcy of the British-based production company Palace Pictures temporarily shut the post-production down in Europe and the film remained mauled or unfinished, depending how you look at it. Finally Stanley himself managed to finance a new, restored print from the original negative, which has later gained a cult following similar to Hardware.
His third feature was to be The Island of Dr. Moreau (1996), an adaptation of the famed H.G. Wells novel. Unfortunately it ended up a victim of creative disputes, leading to him being sacked a few days after production began. The finished film, released in 1996, carries little to no resemblance to the version he was originally set to make, using only about two words of his original script.
This, however, hasn't beaten the visionary filmmaker down which you will see at this year's BUT Film Festival. Typical elements of Stanley his movies are extreme violence, occultism, oneiricism and visionariness. So buy a ticket and enjoy the ride!