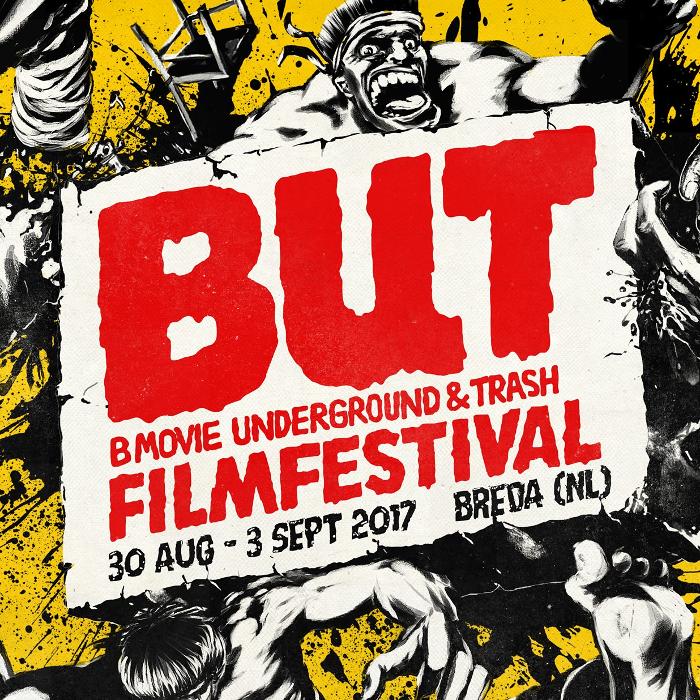 That's right! The BUT Film & Music Fair is coming back and we've added an extra day! The fair will take place on the 2nd and the 3rd of September during the BUT Film Festival 2017. From 12:00 till 18:00 each day. Sint Janstraat Breda. Free entrance.
If you are interested to participate this fair as a seller, please take contact with sales@zenopictures.be.
Posters - Clothing - Blu-Rays - DVD's - Vinyl - CD's - Magazines - Merchs and many more B-movie and Underground related stuff!