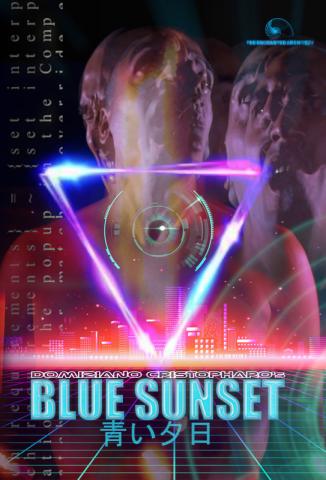 Film description
BLUE SUNSET is the first Italian Cyberpunk film of the new millennium, a colorful cyberpunk story that evokes the glorious sci-fi visuals of the 80s, without neglecting the nihilism typical of the genre.
In a near future, a company called NOVA wants to hide sophisticated mind control systems behind its video games.
To do this, the company relies on Silver02, their best programmer, who will in turn be intercepted by rebel Hackers who want to thwart NOVA's plan.
Already compromised by the use of hallucinogenic drugs, Silver02's mind will begin to waver definitively between real and virtual.