Film screening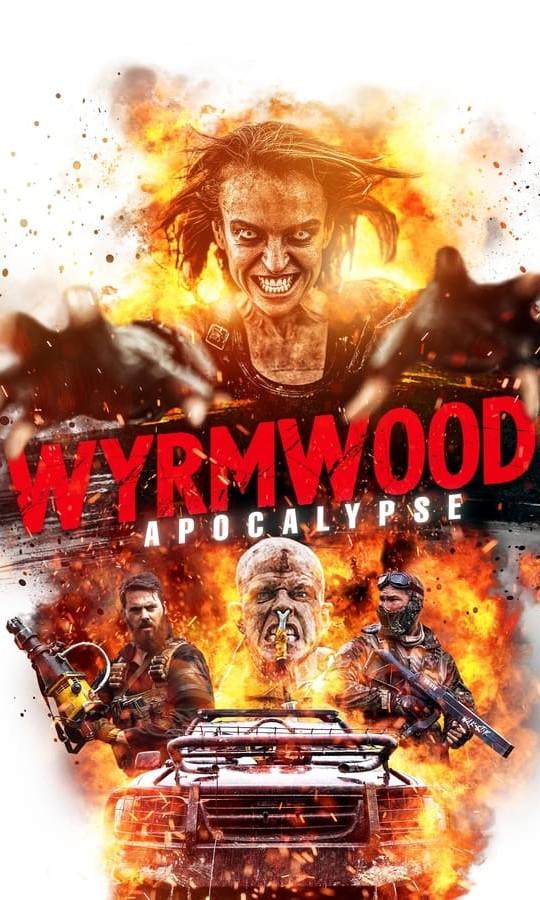 𝟐𝟑 𝐉𝐔𝐍𝐈 – '𝐖𝐘𝐑𝐌𝐖𝐎𝐎𝐃'- 𝐁𝐈𝐉 𝐑𝐔𝐒𝐊𝐔𝐒 𝐑𝐄𝐂𝐘𝐂𝐋𝐈𝐍𝐆
(Kiah Roache-Turner/ 2022/ Actie / Horror / 92 minuten)
"Mad Max meets Dawn Of The Dead"
Midden in een WASTELAND en industriële setting met gestapelde auto's en grijpkranen op de metaalhandel werf van Ruskus Recycling gaat IDFX de Australische post-apocalyptische horrorfilm WYRMWOOD voor u op het grote doek vertonen.
Ook op de avond zal er een vette Drum & Base DJ set van ABSTRACT plaatsvinden. En er zijn diverse heerlijke biertjes en drankjes te koop!
Barry is een doodgewone automonteur die overdag werkt en de avonden doorbrengt met zijn vrouw Annie en hun dochter Meganne. Het is een rustig bestaan dat wordt omgegooid wanneer zijn zus Brooke belt met de mededeling dat er een uitbraak van zombies plaatsvindt. Een ware zombie-apocalyps is begonnen en Barry zal drastische maatregelen moeten nemen om in leven te blijven. Trailer zie je hier
Aanvang: 20:30u, film start zodra het donker wordt
Entree: GRATIS!
Taal: Engels
Ondertiteling: Nederlands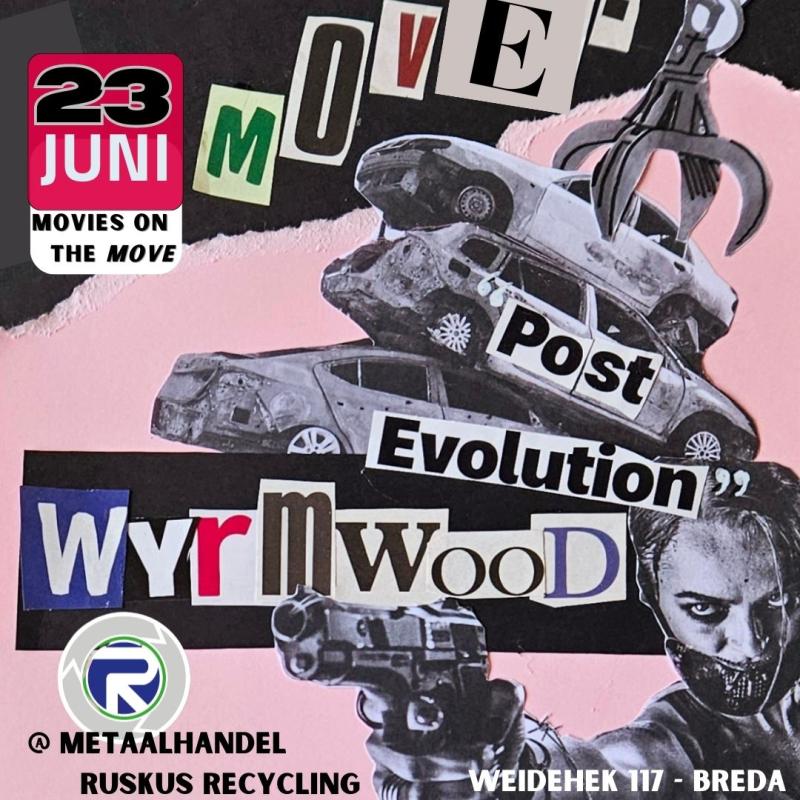 ENG:
In the middle of an entire WASTELAND and industrial setting with stacked cars and grab cranes at the metal trade yard of Ruskus Recycling we are going to show the Australian post-apocalyptic horror film WYRMWOOD for you on the big screen.
There is also MUSIC that evening! On the evening there will be a cool Drum & Base DJ set from ABSTRACT.  And there are various delicious beers and drinks for sale!
"Mad Max meets Dawn Of The Dead"
Barry is an ordinary car mechanic who works during the day and spends the evenings with his wife Annie and their daughter Meganne. It's a quiet existence that's turned around when his sister Brooke calls to say there's a zombie outbreak. A true zombie apocalypse has begun and Barry will have to take drastic measures to stay alive. 
See trailer here
Time: 20:30u, film start went it gets dark.
---
Date/Time
Fri 23rd of June, 20.30
-
23.00hrs.
Location
Address
Weidehek 117 4824 AT Breda