Film screening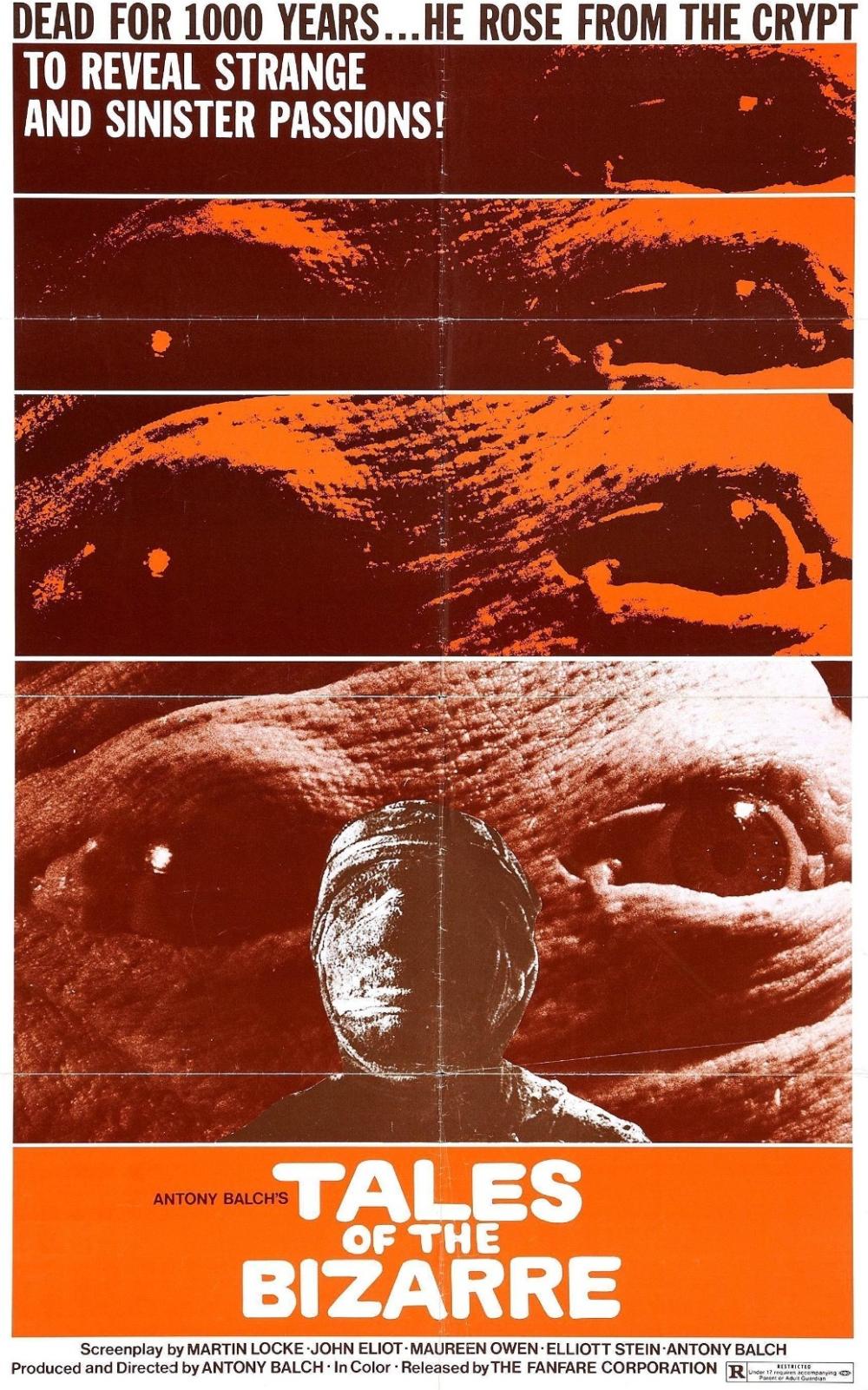 (Antony Balch, 1970, UK, 92 min, 35 mm, English, Dutch subtitles)
The film begins with a mummy as narrator (don't ask why) who guides us through a number of scenes promising to show what some of us go through in the pursuit of sexual pleasure, especially the female specimens.
There's a fabulous ten minute opening, where the half-naked gogo dancers have vegetables thrown at them, and a guerrilla like group of heavily-armed para-troopers getting ready for the battle of sexes.One of the tales features a female photographer who tortures a male model. Another has a female burglar caught by the house owner. The craziest involves a nerd hiring a blond call girl in pursuit of a menage-a-trois with his pet lizard; and there's an endearing misadventure with secret agent Lindy Leigh who does topless safecracking.
Recently unearthed from our clandestine celluloid archive SECRETS OF SEX ranks high on the 'what-on-earth-did-I-just-see' list. As a British sex film it is rather softcore, yet even more strange as the alternative title suggests.
BIZARRE is a non-typical sexploitation film by experimental filmmaker ANTONY BALCH that has the surreal elements of his repetitive mixing techniques from his short films we will show before the feature.
Being part of the beat generation he worked with William Burroughs as his filmmaker and editor resulting in another strange genre adaptation called HORROR HOSPITAL (also in our archive).
Tickets are available at WORM.
Trailer see here
---
Date/Time
Wed 14th of June, 20.30
-
23.00hrs.
Location
Address
Boomgaardsstraat 71, 3012 Rotterdam, Netherlands