Streaming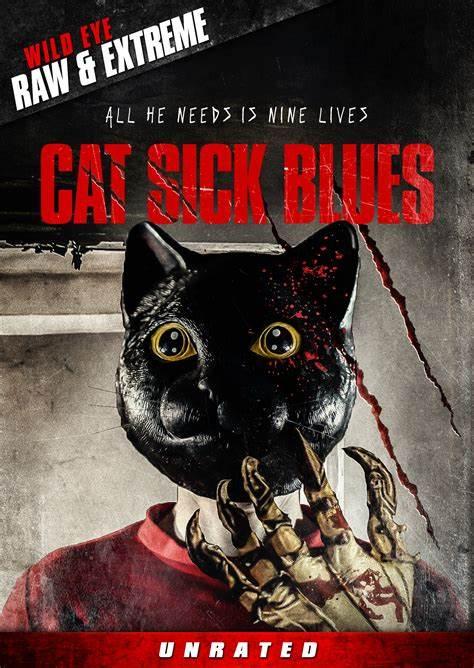 Ho Ho HOOOOOOOOOO feest! 29 december.
Vanaf 20 uur zijn we online, en zitten we klaar in de chat.
---
Date/Time
Tue 29th of December, 20.00
-
23.30hrs.

Cat lovers beware - best stay away. When Ted's beloved cat dies, the trauma triggers a mental breakdown. His broken brain prompts him to bring his feline friend back - all he needs is nine human lives. Preceded by another cat-killer film: VIOLENT FLORENCE by Jaime Snyder. You will never look at your cat-loving friend the same way again.