Film screening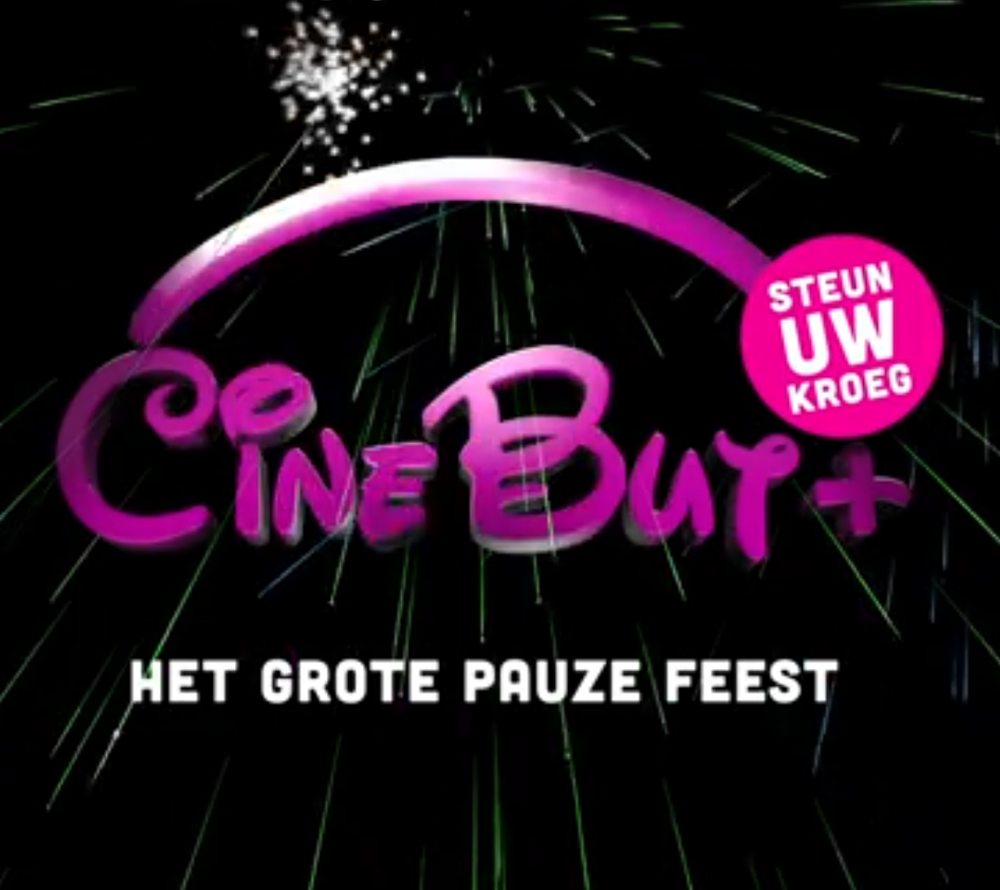 CineBut+ neemt even pauze.
Nu de terrassen vanaf 1 juni weer opengaan willen we graag rekening houden met de Horeca-ondernemers. Wij zullen dus een lange pauze inlassen zodat op vrijdagavond al onze fans en trouwe kijkers gewoon weer in de frisse lucht (in plaats van hun bedompte zolderkamertjes) een biertje kunnen doen. Eindelijk weer samen genieten van een harde stoel, met net te veel wind, En wat dacht je van die ongemakkelijke stilte, terwijl je uit vervelens maar weer je whatsapp checkt. Genieten!
Maar eerst nog een feestje! En wat voor één?!
2 films, 6 hele pauzes, 1 live optreden door DJ-toppers JAXPLOSION. Het CineBut+ Grote Pauze Feest!
---
Date/Time
Fri 29th of May, 20.30
-
23.30hrs.

A party. Seven friends. Twelve disasters. If the world should go down really, really - with all the trimmings! The film '2013 menos 1' tells the story of a group of young people who meet in the country to celebrate an apocalyptic Mayan doomsday party. What, however, no one would have expected: the most wonderful things happen after midnight: A solar storm, an earthquake, a giant octopus, a dinosaur and a mysterious hero emerge.