Film screening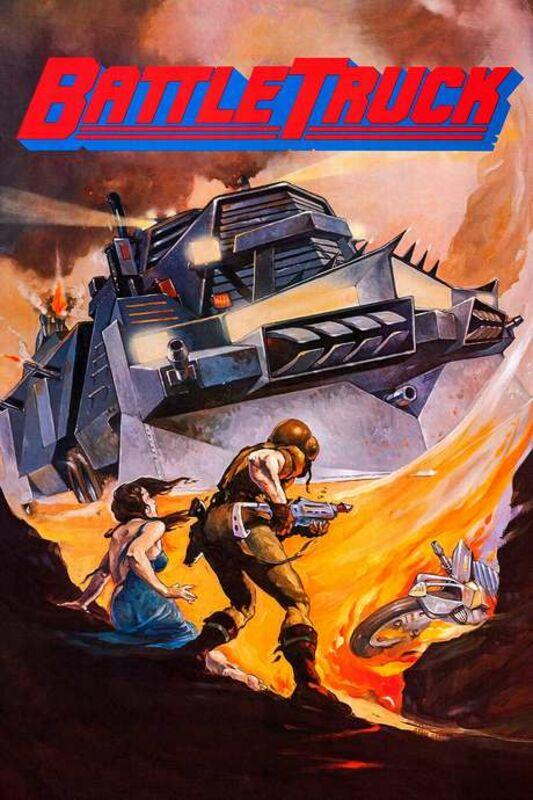 (Harley, Cokeliss, New Seeland, 1982, 16mm)
It's the 21st century, the Oil Wars have made a mess of the planet and the land outside major cities is lawless. After Hunter comes to the aid of Corlie, who has run away from the villainous Straker, he takes her to the peaceful community of Clearwater. Unfortunately for the citizens of Clearwater, Straker fully intends to get Corlie back.
See the trailer: https://youtu.be/5iWm_ZLJ8e0
Tickets are be available here BUTplugged #6: Battletruck (1982, 16mm) | Chassé Theater (chasse.nl)
This screening is part of BUTplugged: Every month at Chassé Cinema, the BUT Film Festival brings you a crazy film from the last millennium from the depths of their mysterious archive. Expect many analogue carriers such as 35mm, 16mm and VHS during these film nights, with which the films will be shot on the screen! The performance will always be enthusiastically introduced, usually by someone from the festival, sometimes by a special guest. In addition, the public can vote on the evening itself, from a pre-selection of between three film titles, on which film will be shown the following month at the next BUTplugged evening.
---
Date/Time
Wed 16th of November, 20.45
-
23.00hrs.
Location
Address
Claudius Prinsenlaan 8, Breda, The Netherlands