Film screening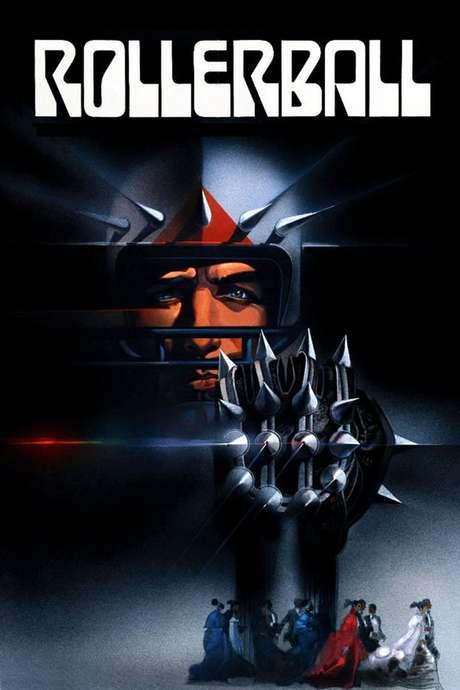 (Norman Jewison, 1975, 125 mins, 16mm)
IN THE NOT-TOO-DISTANT FUTURE, WARS WILL NO LONGER EXIST. BUT THERE WILL BE...THE GAME
ENG: In a corporate-controlled future, an ultra-violent sport known as Rollerball represents the world, and one of its powerful athletes is out to defy those who want him out of the game.
NL: In een futuristische wereld waar multinationals de plaats hebben ingenomen van landen die door regeringen bestuurd worden, wordt het extreem gewelddadige spel Rollerball gebruikt om de massa onder de duim te houden. Er is echter 1 speler die strijd voor zijn persoonlijke vrijheid en zo lijnrecht tegenover de multinationals komt te staan.
See trailer here. 
Cast: James Caan John Houseman Maud Adams John Beck Moses Gunn Pamela Hensley Barbara Trentham John Normington Shane Rimmer Burt Kwouk Nancy Bleier Richard LeParmentier Robert Ito Ralph Richardson Valli Kemp Dick Enberg Tony Brubaker Burnell Tucker Angus MacInnes David Griffin
Language: English
---
Date/Time
Wed 19th of July, 20.45
-
22.45hrs.
Location
Address
Claudius Prinsenlaan 8, Breda, The Netherlands