Festival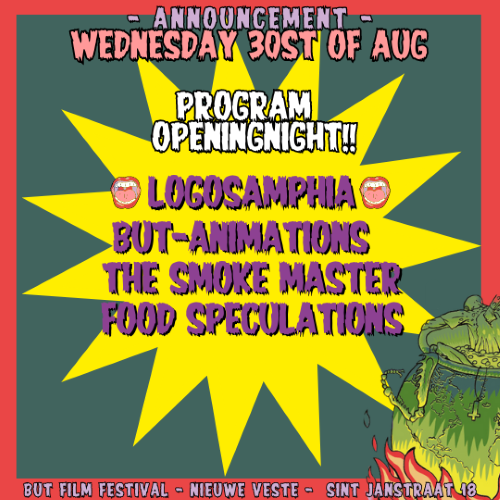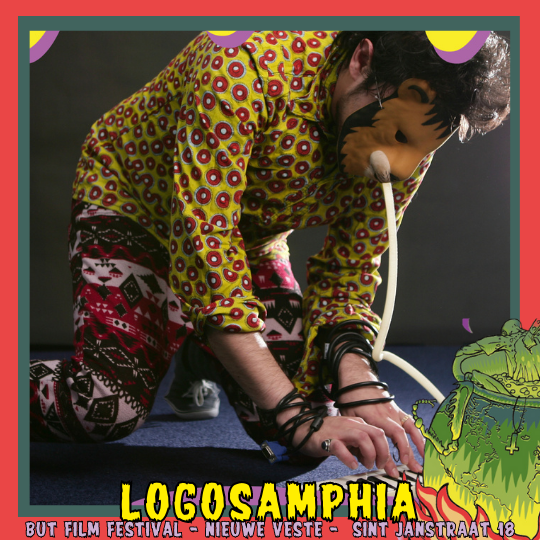 LOGOSAMPHIA
Logosamphia started as a project in 2003 in Tehran city Rotterdam. Our protagonist is armed with kiwis, bananas, mangos and pineapples plus a bunch of circuit bent toys and loads of uncontrollable chaos. Expect noisey polka persian 8-bit electro punk dance floor disco and classical gentle softcore timbres to make your feet squeak. Specially for BUTFF Logosamphia presents: "A Jack of all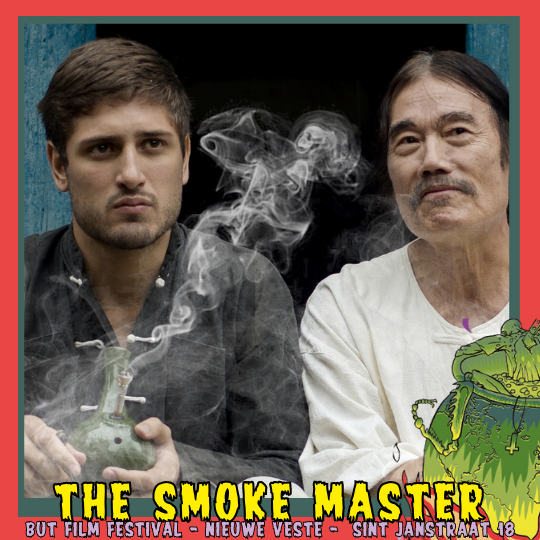 THE SMOKE MASTER
The Smoke Master (2022) 
Andre Sigwalt & Augusto Soares, Brazil, 104 min, English, Chinese, Portuguese, English subs, live action.
Join two brothers and their band of friends as they confront the Chinese mafia in this uproarious stoner comedy from Brazil. With the assistance of The Smoke Master and his unconventional Cannabis fighting style, they just might have a shot. Get ready for a well-crafted film that blends silliness with expertly executed, realistic kung-fu. Time to light up the laughter!
Wo. 30-8 | 21:00 | NV BUT-square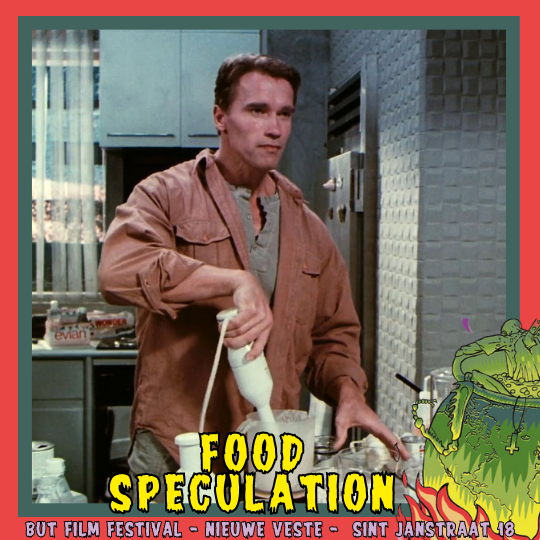 ---
Date/Time
Wed 30th of August, 19.00
-
23.30hrs.
Location
Address
St. Janstraat 18, Breda, The Netherlands