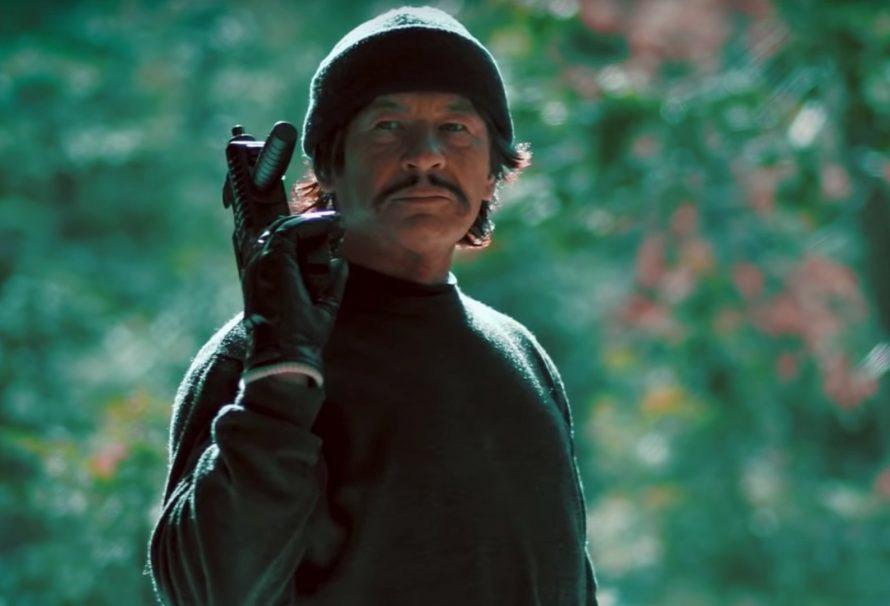 Our vigilante guest for BUTFF2022 is no less than the Charles Bronson clone and the Wild West stuntman, Robert Bronzi. 
Bronzi is a professionally trained actor, a stuntman, acrobat, and judo player. He's spent most of his acting career in live performances and Wild West theme shows. Robert's film count also includes feature films, such as "The Seven Gallant", "Death Kiss", "Escape From Death Block 13". Most recently, he has signed to play The Dago in an upcoming comedy feature "Mat Rats".
At BUTFF, we will play two of Bronzi's movies: "Death Kiss" and "Escape from Death Block 13". The guest will introduce both screenings. You can also catch him at the BUTsquare on Saturday for a signing session.