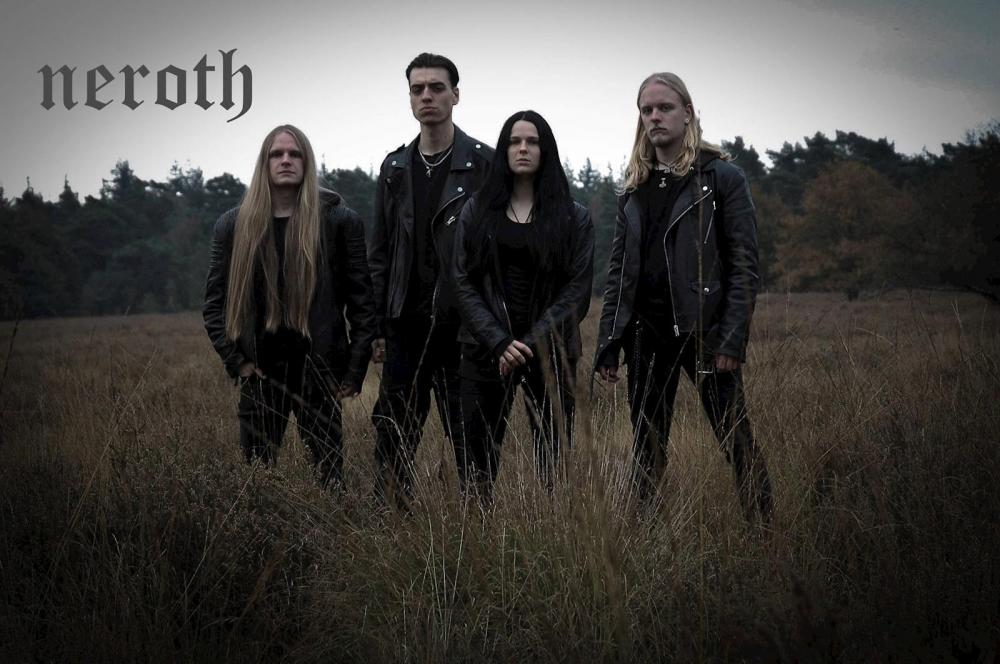 By now, it's a tradition that we serve BUTters some good metal on Fridays. We're honoured to drag this habit into BUTFF2022. Here is our superstar selection:
.
Neroth – Where black metal and classical vocals merge into one huge atmosphere. This Eindhoven-based band gets a lot of inspiration from black metal but breaks with the typicality of the genre by applying clean female vocals. This June, Neroth released their debut EP, Noctural Woods.
Impure – Mixes old-school black and death metal with their own, unique sound. The Breda natives use creative storytelling guitar solos, memorable riffs, harsh vocals, devastating bass, and loud fast paced drums. That's Impure, come cleanse yourself on Friday.
.
The music performances, of course, will be parallel to the screening of crème de la crème of vigilante and female revenge movies. The perfect environment to just scream.
#but #butff #butfilmfestival #bmovies #underground #trash #alternativecinema #cinemabreda #filmfestival #filmfestivalbreda #undergroundcinema