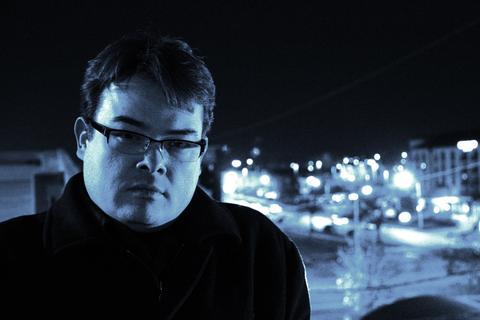 For our second introduction we are proud te present American independent horror filmmaker and editor from Indiana, SCOTT SCHIRMER!
BUT Film Festival has been following Scott for some years and screened his directed features HARVEST LAKE (2016), PLANK FACE (2016) and FOUND (2012) plus some of his production work like HEADLESS (2015) and SPACE BABES FROM OUTER SPACE (2017). As a European premiere we are proud to screen his newest: a perverted sex-clown horror film called THE BAD MAN (2018)!
As a well deserved THANK YOU! and to give a talented and hard-working filmmaker a chance to present his films to the Dutch audience, BUTFF decided to invite Scott to the 14th edition as festival guest!
SCREENINGS SCOTT SCHIRMER ON BUTFF2019:
- Found (2012)
- Harvest Lake (2016)
- Plank Face (2016)
- Space Babes from Outer Space (2017)
- The Bad Man (2018)
BIOGRAPHY:
Scott studied film theory, video production and screen writing at Indiana University, where he received a scholarship for his achievements in video art and a university grant to produce short films.
After some shorts and video features, Scott's breakthrough feature was the coming-of-age horror film FOUND (2012), winner of 15 Best Picture Awards at over 40 film festivals around the world! Apart from directing and producing, he works as a video producer for a large publishing company. He serves on the steering committee for the Diabolique International Film Festival and once managed the city's historic Von Lee Theater.
He is also one of the founders of Forbidden Films, a production company now engaged in numerous motion picture projects.