Music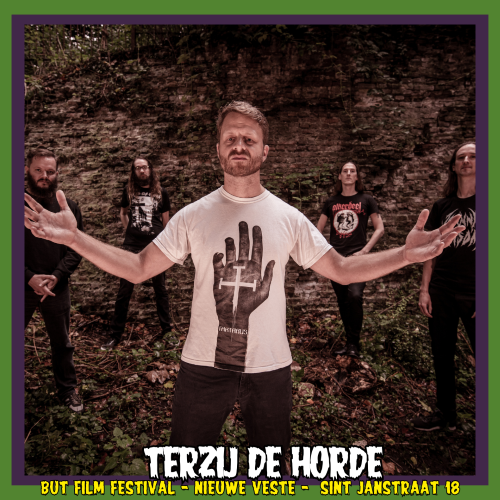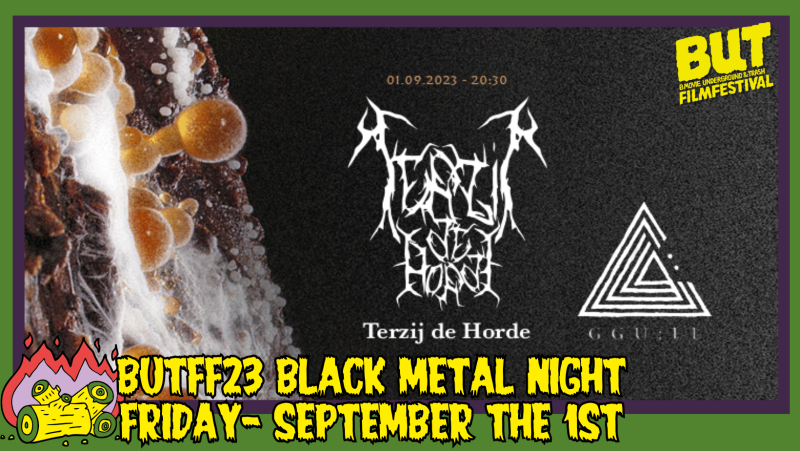 𝗕𝗹𝗮𝗰𝗸 𝗺𝗲𝘁𝗮𝗹 𝗻𝗶𝗴𝗵𝘁 𝗮𝘁 𝗕𝗨𝗧𝗙𝗙𝟮𝟯!
With none other than TERZIJ DE HORDE and GGU:LL!
Tickets for this evening are €15,- and are on sale from 23 juni at https://butff.stager.nl/web/tickets and on the festival.
TERZIJ DE HORDE
have always tried to not limit themselves by genres per se. Over the years, there have always been elements of black metal, progressive doom, chaotic screamo and extreme hardcore, but they have never felt as clear, singular elements. Rather, they are combined in a visceral, raw, honest emotional torrent; a combination which mimics the live shows as well.
After the release of 'Self' in 2015, it is now time for 'In One of These, I am your Enemy'. The band's sound used to be described as a mixture of bands such as Wolves in the Throne Room, Kickback, Khanate and Neil Perry. Seemingly similar in approach to bands as Bosse de Nage, Laster and Woe, the last five years have however seen the band being named more and more as a unique stalwart of Dutch black metal, with a sound and a live show that are incomparable. The band has received widespread international attention and many highly positive reviews both of their recorded music and of their explosive live performances.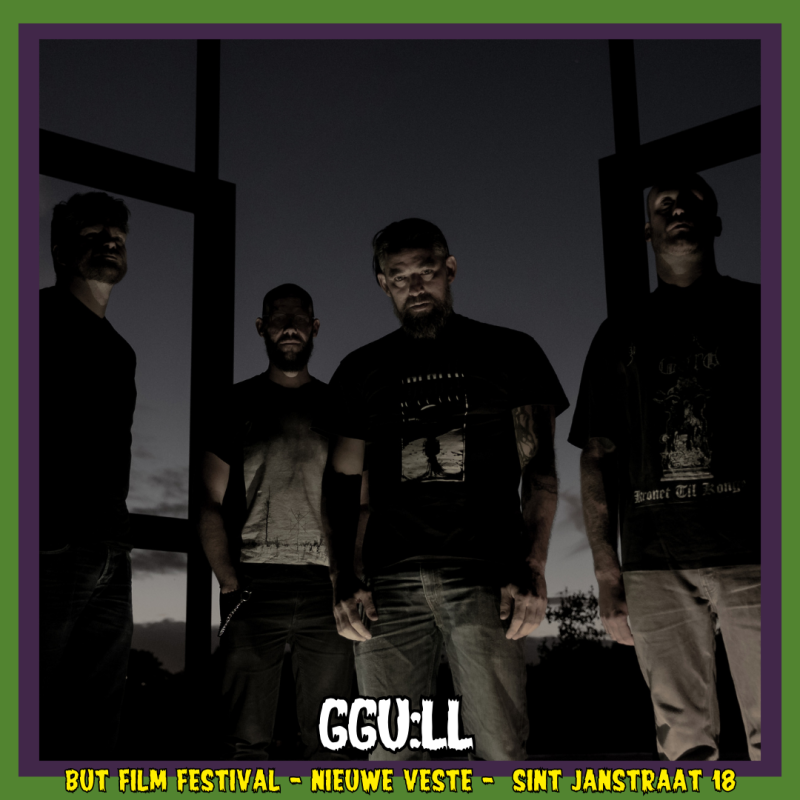 GGU:LL
is a four-piece blackened doom metal band from Tilburg, The Netherlands. Since 2009, they have meandered a stoic path through the pitch black music landscape. Pulling influences from noise, doom and atmospheric drones, they build a steady live reputation, leading to shows at Roadburn, Le guess who?, Neurotic Deathfest, Archerontic Arts and Soul Crusher.
---
Date/Time
Fri 1st of September, 19.30
-
23.00hrs.